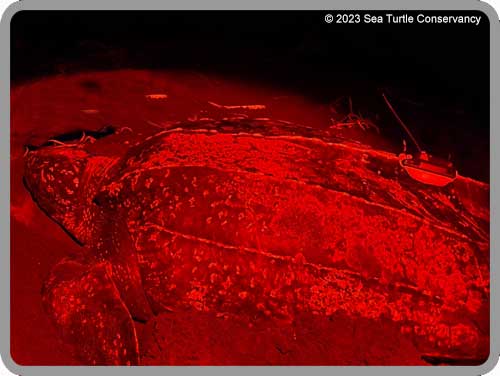 Hey there! My name is Turtina! I started training for the Tour de Turtles race right after I nested in Florida in May. Since then, I've been stretching my flippers and perfecting my dive to take on the other competitors. I've even been able to time my long-distance swims and sprints thanks to my sponsors at Certina watches, which is sure to give me a flipper up on the competition! Certina and I decided to partner up with the Tour de Turtles program to help raise awareness about climate change. The last few years I've noticed the water and sand temperature at my nesting beach is getting hotter, and water levels are rising. To battle this problem, humans can use energy-saving methods of transportation, plant vegetation along beaches to provide better nesting habitat, use more solar or wind energy, and elect leaders who will address climate change. So everybody set your watches, it's time for a change! I'll meet you at the finish line, don't be late!

I was named by my Sponsor, Certina. Check out my marathon migration map, where you can follow along as I swim to raise awareness about the threat of Climate Change to sea turtles. Please help me raise awareness about my cause by supporting me!

Learn more about leatherback sea turtles.