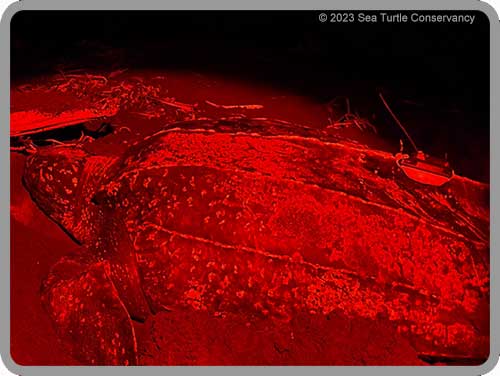 Howdy friends! Mikey is the name and raising awareness about the danger of Oil Spills is the game! Which is why I'm so excited to partner up with my buddies at STC for this year's Tour de Turtles race. They really know what they're doing when it comes to protecting the ocean. Did you know jellies and other marine life can actually become contaminated by chemicals from oil spills and runoff? When these nasty toxins enter the ocean, they never leave! They accumulate in my food and even on the beach, and make my friends and I very sick! Blech! So I'll need your help this summer to cheer me on as I swim this marathon in search of healthy oceans and jellyfish to eat to sustain me on my journey. I hope to meet lots of you along the way. Let's ride!
I was named by my Sponsor, . Check out my marathon migration map, where you can follow along as I swim to raise awareness about the threat of Oil Spills to sea turtles. Please help me raise awareness about my cause by supporting me!

Learn more about leatherback sea turtles.