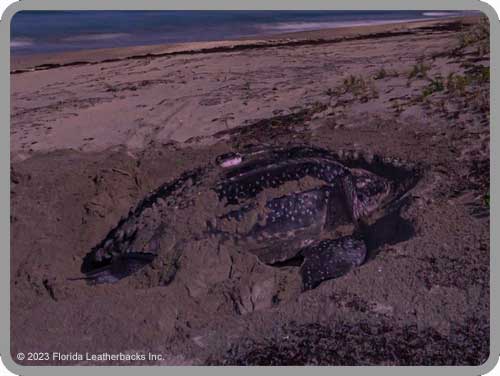 Hello darlings! I'm Opal! Gather around and I'll tell you a story all about the Tour de Turtles race and a scary threat we're faced with. For almost a hundred years I've been nesting on the same beach. Lucky for me, I nested in a protected area where the water is very clean, but I heard it through the seaweed vine that humans have been allowing chemicals and waste to run-off in other areas I might migrate through! Poor water quality is a major threat to sea turtles like myself and other ocean creatures. Even if it isn't direct pollution, harmful toxins like fertilizer and pesticides are sneakily making their way towards the ocean and can enter our food supply. Luckily, I've teamed up with my friends at Fahlo who are going to help me spread the word about poor water quality during the race. I hope you'll join us, it's sure to be a storybook ending!

I was named by my Sponsor, fahlo. Check out my marathon migration map, where you can follow along as I swim to raise awareness about the threat of Water Quality to sea turtles. Please help me raise awareness about my cause by supporting me!

Learn more about leatherback sea turtles.