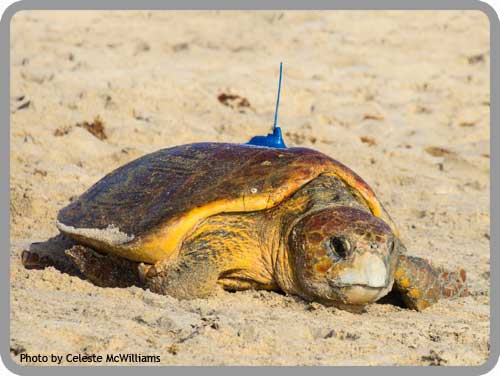 Hello darlings, I'm Dobby! I have the honor of representing 1888mills in this year's Tour de Turtles marathon. I'm not usually one for races and exercising but I made an exception for my friends at 1888mills because they have been such big supporters of sea turtles the last few years. They also promised to help me raise awareness about a major threat to sea turtles, plastic debris. 1888mills is already doing their part by producing the Seaqual towel, which is made from plastic collected from the ocean. How cool is that?! You can do your part by limiting the amount of single-use plastic you use in your everyday life and make the switch to more eco-friendly reusable options. Dobby hopes to have your support during the marathon!
I was named by my Sponsor, 1888mills. Check out my marathon migration map, where you can follow along as I swim to raise awareness about the threat of Plastic Debris to sea turtles. Please help me raise awareness about my cause by supporting me!

Learn more about loggerhead sea turtles.