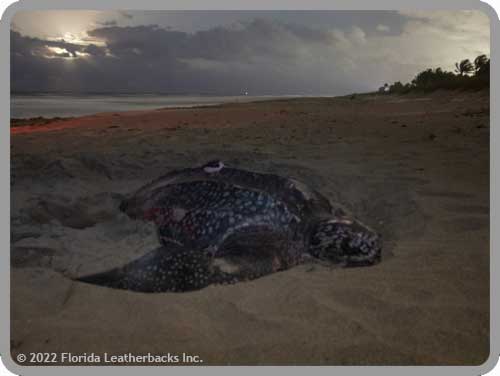 Greetings to all my loyal fans! You may call me Lady Jayne. Some of you might recognize me from my current reign as Miss Atlantic Ocean. This year I'm going for the ultimate title, the Tour de Turtles Marathon Winner. My rigorous training plan has included swimming laps, wave surfing, and eating a healthy diet of jellyfish. I've also been studying the threat of light pollution and learning about sea turtle friendly lighting options. That's where my team at Turtle & Hughes, Inc. comes in. They are true experts in lighting! With the support from you my loyal fans and my amazing team, I have no doubt we will sweep the awards ceremony and maybe even retrofit some properties along the way. The only thing I want to see shining bright at the end of this race is the crown on top of my head! There is a crown, right??
I was named by my Sponsor, Turtle & Hughes, Inc.. Check out my marathon migration map, where you can follow along as I swim to raise awareness about the threat of Light Pollution to sea turtles. Please help me raise awareness about my cause by supporting me!

Learn more about leatherback sea turtles.
As we are getting close to end of the 2022 Tour de Turtles, please take a survey to let us know how we can improve.