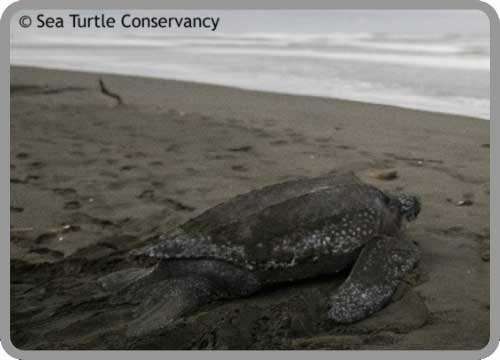 Hi! My name is Eunoia, which means "beautiful thinking." I'm checking in for the Tour de Turtles marathon from the Caribbean coast of Panama! I'll be representing my amigos NOGU Jewelry and raising awareness about the threat of poor water quality while I swim. Lucky for me, I nested in a protected area where the water is very clean, but I heard it through the seaweed vine that humans have been allowing chemicals and waste to run-off in other areas I might migrate through! The ocean, while it seems so vast, has apparently been a dumping ground for much of the waste produced on land for longer than I've even been alive. This can seriously mess with the water quality. Even if it isn't direct pollution, harmful toxins like fertilizer and pesticides are sneakily making their way towards the ocean and can enter my food supply. I can't have these chemicals in my body while I'm competing in a marathon! I've hooked up with NOGU and STC who will help us put a stop to this madness, but we can't do it without your support. Together, we will make sure there's clean water for all marine life!
I was named by my Sponsor, NOGU. Check out my marathon migration map, where you can follow along as I swim to raise awareness about the threat of Climate Change to sea turtles. Please help me raise awareness about my cause by supporting me!

Learn more about leatherback sea turtles.