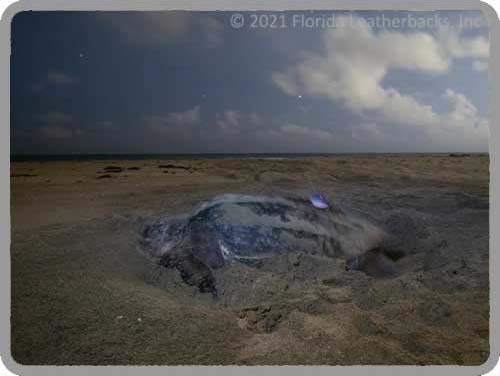 Surfs up dudes and dudettes! The name's TURQ! I was turtley stoked when my mates from ODOS Eyewear asked me to represent them in the Tour de Turtles this year. Not only am I determined to bring home a gold medal, I also need to raise awareness about a gnarly problem called climate change. The last few years I've noticed the water and sand temperature at my favorite surfing and nesting spots is getting hotter, and water levels are rising. Totally NOT tubular! To battle this problem, humans can use energy-saving methods of transportation, plant vegetation along beaches to provide better nesting habitat, use more solar or wind energy, and elect leaders who will address climate change. Hope you'll all cheer me on during the race this year. Catch ya on the flip side!
I was named by my Sponsor, ODOS Eyewear. Check out my marathon migration map, where you can follow along as I swim to raise awareness about the threat of Water Quality to sea turtles. Please help me raise awareness about my cause by supporting me!

Learn more about leatherback sea turtles.